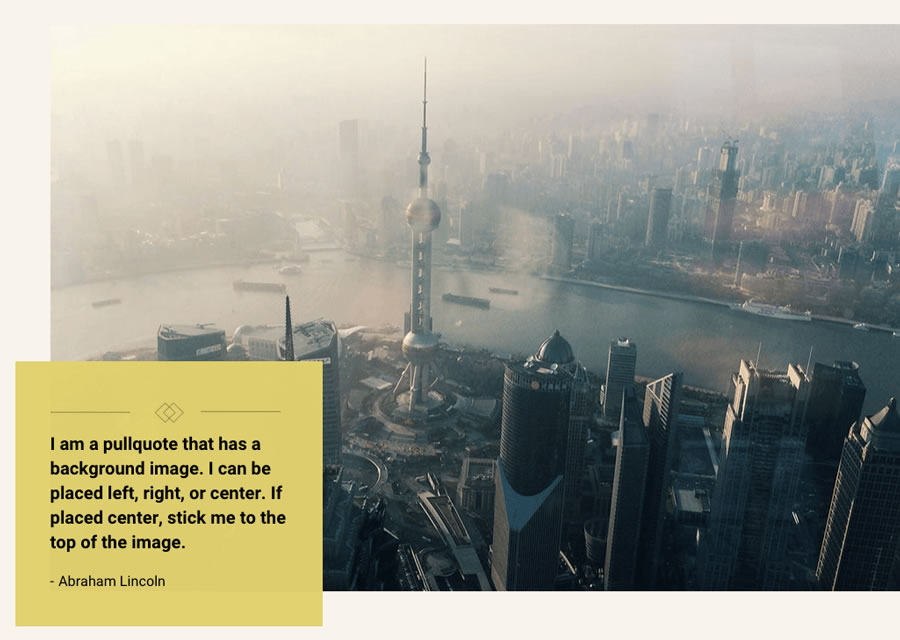 Autoren Webseite mit speziellen Funktionen

Why is storytelling important?
A collection of several components that can enrich your web user experience. You can craft eye-catching and emotionally engaging stories and articles using these components.  These collections are specially well suited to empower storytellers, journalists and photo/media bloggers. For example, blog posts that gather highest attention from Google search engine tend to be long form posts of 2000 words or more.
Optional with Frontend Editor!